FLOWERS ARE LIKE DOORWAYS; THEY INVITE YOU IN, TO ALLOW THEIR HEALING ENERGY TO ENTER INTO YOUR LIFE.
Hello, I am Yvette, The Spiritual Flower Lady, I facilitate you in your connection to the Power of Flowers, as an Intuitive Flower Arranger, Flower Healer, Flower Reader, and Space Holder working with the energy of flowers in all that I do intuitively sharing their messages of guidance and love with you.
About Me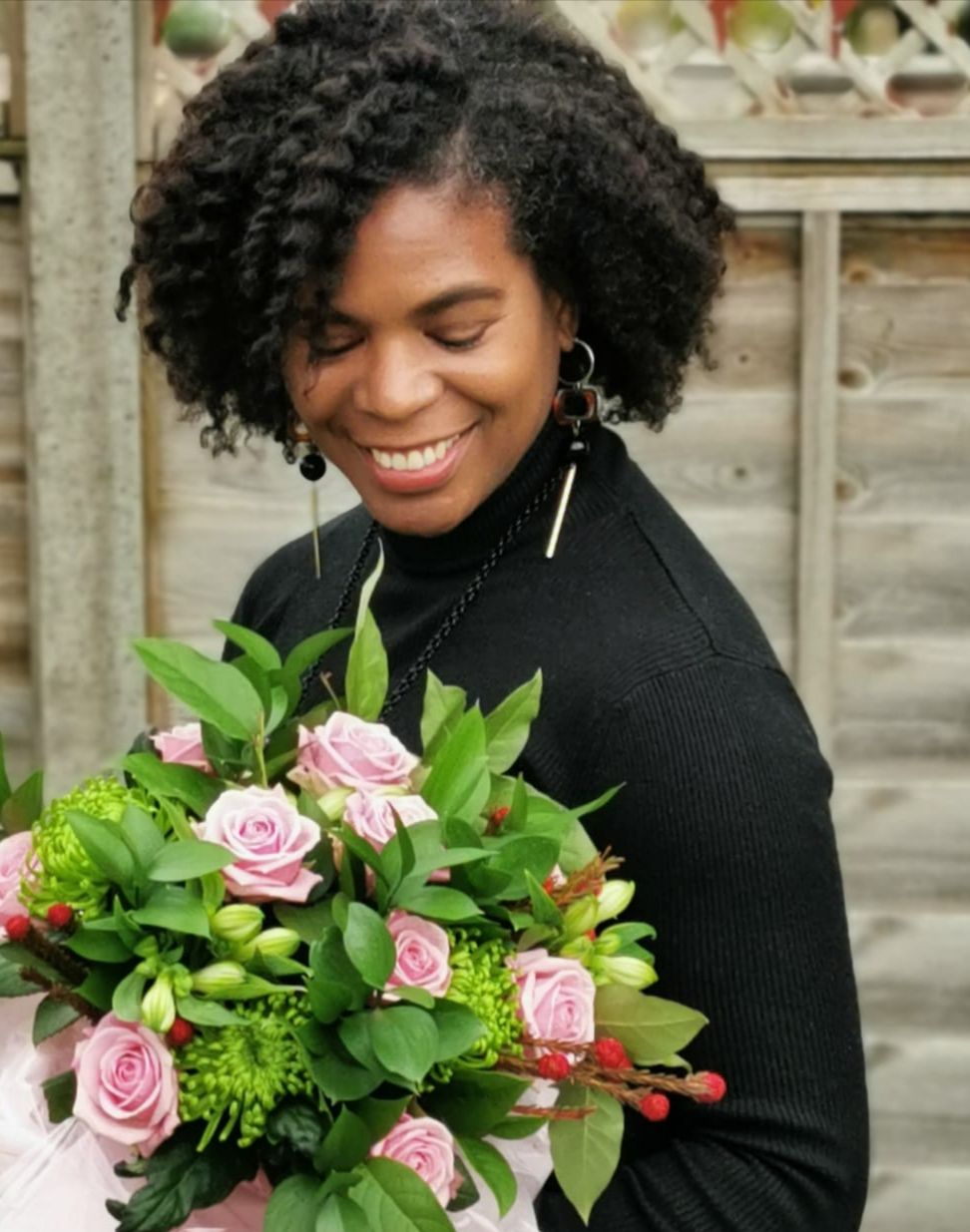 Flower Therapy is a complementary therapy that connects you to the energy and messages of flowers, helping to promote peace, balance, and harmony in your life.

It involves working with Mother Earth to tap into the medicine that is the healing Power of Flowers, as they offer to aid you in your emotional well-being.
What is Flower Therapy?
Therapeutic Flower Arranging Workshops are spaces created for you to have mindful moments, this can be as a fun and carefree time and it can also be created for you as a time to go within. Whichever way you choose you get to tap into your creativity and the energy of flowers.
Your Place Within | Flower Arranging Workshops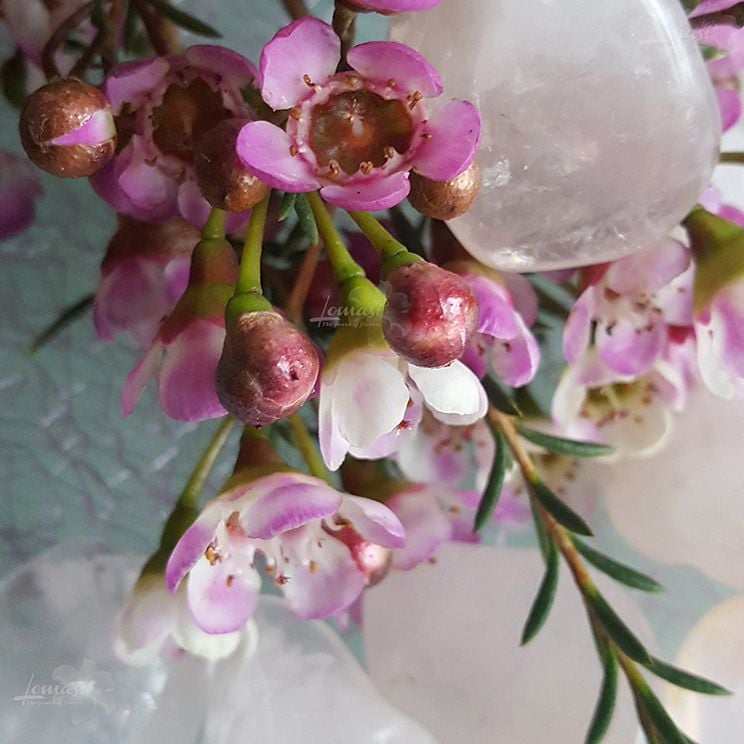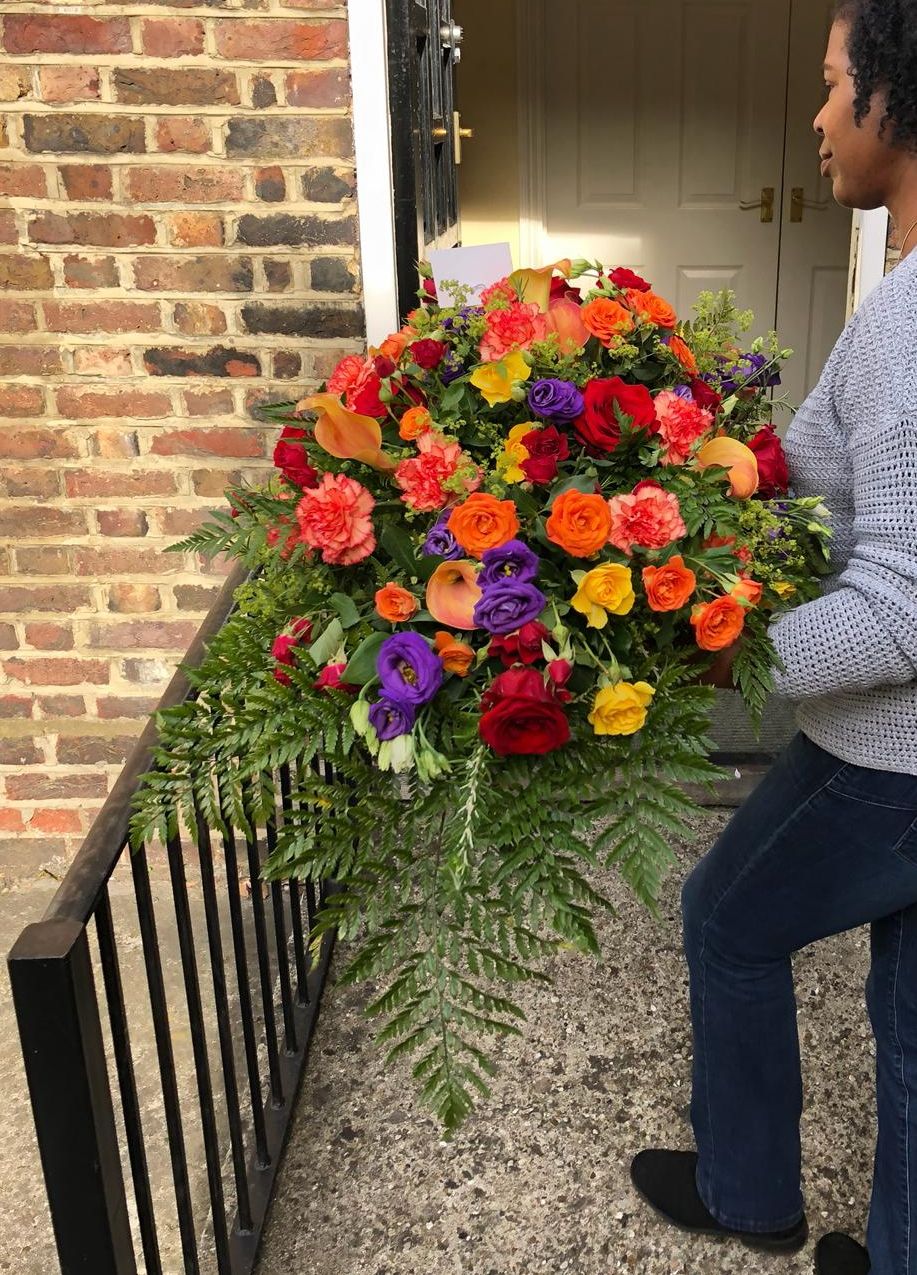 My Flowers carry a spiritual essence.
This essence of love, light, joy and comfort in sorrow gets passed on to you and your loved one in the flowers.
IN LOVING MEMORY
I am not a florist, I am a flower arranger, I don't have a shop but have an outlet in my heart from which I create.
I create flower arrangements to represent the event, the individual or occasion. I am intuitively guided to the flowers selected to bring a special meaning and energy to you.
The Essence of my Flowers