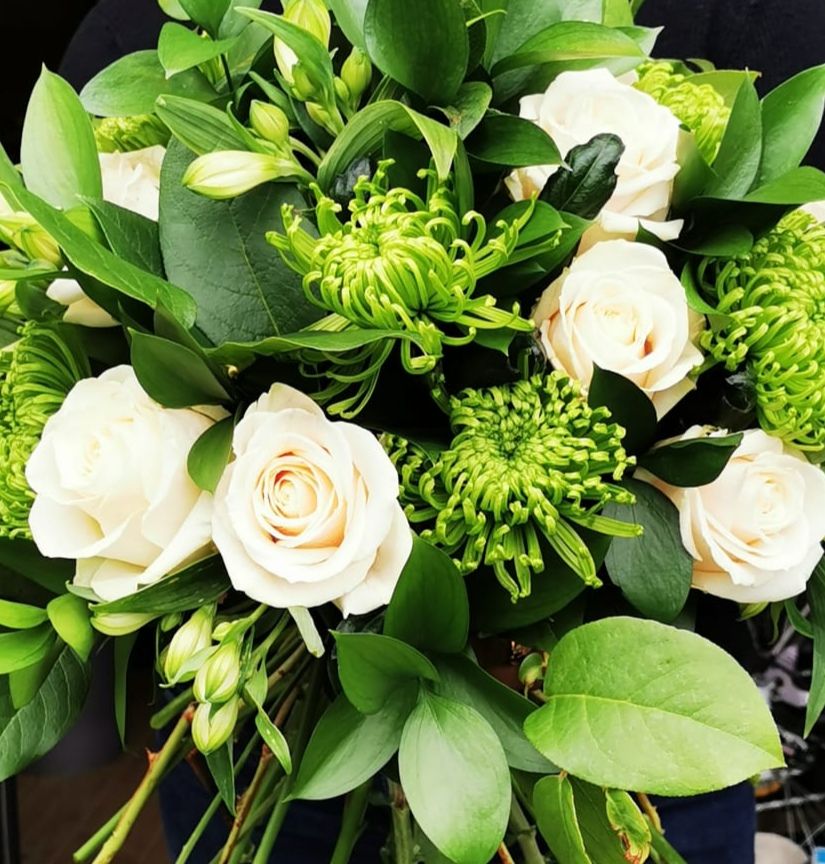 Oracle cards have been around for a long time and are an ancient time-honoured way to connect with the universe for spiritual guidance.

A Flower Oracle Card Reading Session, not only provides you with the guidance that you will need, but it also helps you to connect with Mother Nature by showing you which flower has a message for you which you can find out in nature and in gardens as you go for walks.
"Have you ever wondered if a flower had a message for you, what it would say?"
Flowers have messages of guidance to help you with your needs and desires. Sometimes we find that a particular flower catches our eye, we seem to see it everywhere we go. There is a reason, the flower wants you to pay attention to the message it has for you, it's whispering to you psst, "I have something to tell you".
A personal Flower Guidance Reading can be of great support when you are feeling troubled or facing challenges in your life. It can bring you comfort with guidance, giving you direction and healing, helping to clear blockages you may have bringing clarity on your next steps or action to take. You could say it's like your own personal weather forecast, giving you a insight that there may be stormy days ahead, cloudy days with a some sunshine, and bright days ahead. Knowing in advance what may take place with your energy can help you embrace where you are at in a particular moment in your life.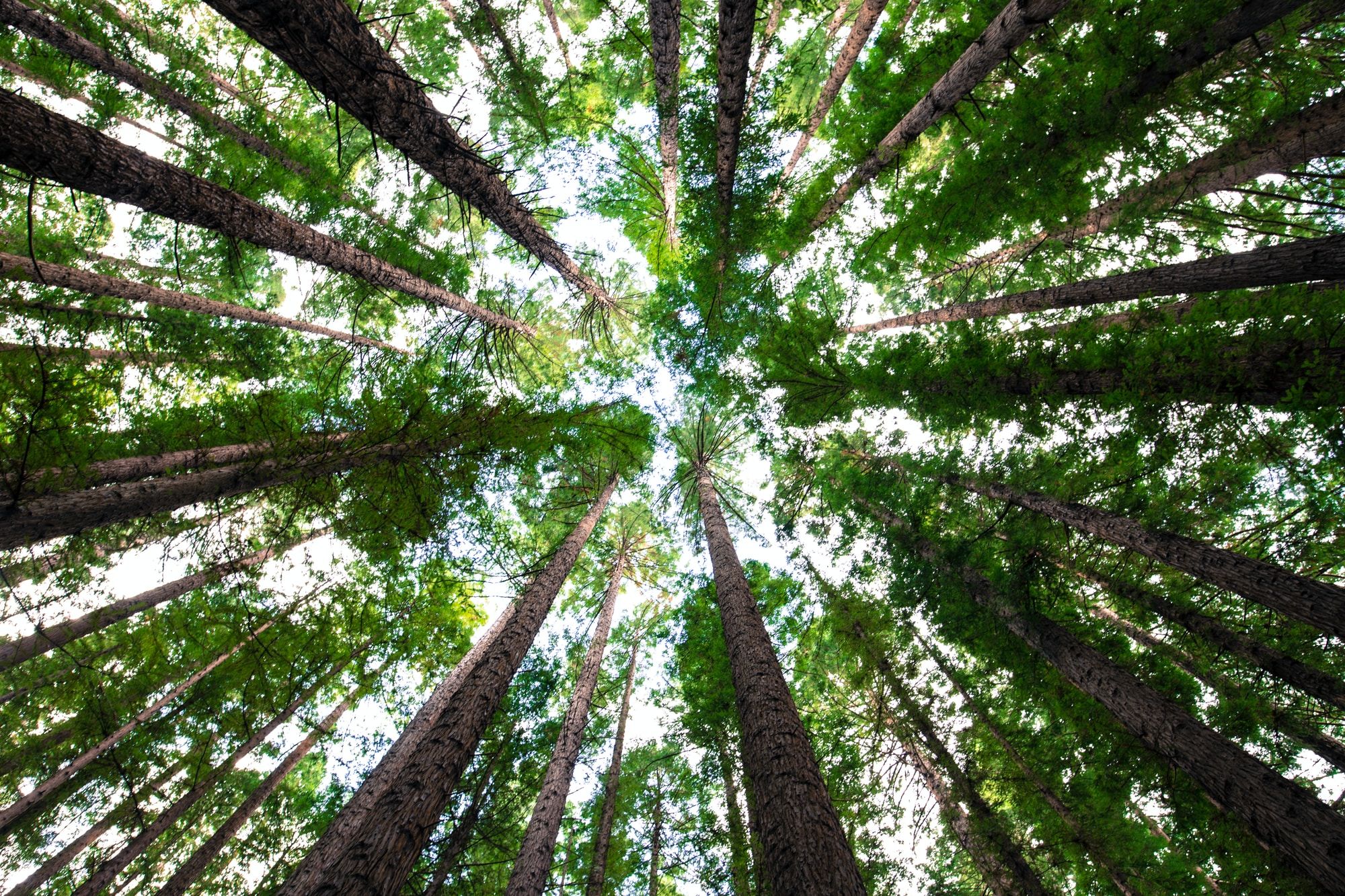 When you decide to have a flower reading session of guidance with me, you are deciding to join me in conversation with your guides, you have decided to connect to a calling from within which is calling you to tune into your soul's journey. All I ask is that you come with an open mind and an open heart to be able to truly hear what it is that you need to receive.
Together with my guides, angels the flower energy and spirits of nature we gather and sit at a table in communication to channel what it is you need to know to help you in this moment. It can be anything from guidance of action for you to take to move forward or to focus on something in the past that may need healing to bring you balance in your life today.
Your reading is unique and individual to your needs and requirements.
Your one-to-one Flower Card Reading will last between 15-45 minutes all depending on what level you choose. It will consist of an intuitive card reading, based on the energy I feel from you.
Flowers have a way of bringing up the most important thing you need to work on at a particular time in your life. You may come to me with an issue you want to make a decision on, the flowers may lead you to work on another area of your life that you need to focus on, which will lead you to find the answer to what you have come today to work on. I call it taking the back door in to world as there can be so much piled up at the front.

Your Flower Reading Session will be recorded, and sent to you, so you can revisit it anytime you need to. The images of the flowers that came up for you will also be emailed to you to remind you of the beauty of each flower chosen along with the messages you received, so you can keep them as a tool to recognise them out in nature knowing how their energy can assist you.
All Flower card readings are conducted via zoom if the reading is to be done live or as a recording.
When your booking has been received, for the three card reading or the monthly reading, will be sent a calender to schedule your preffered date and time to receive your reading.
My soul's purpose is to help each person to see flowers through different eyes. Eyes that do not see the beauty alone but the loving energy behind each flower. Opening them up to a deeper connection to flowers, themselves and Mother Nature.
Your Monthly Session of Guidance
This is an in-depth four week card reading for the month. It gives you guidance for each week of the month with the flowers there as a tool to aid you in your journey through the month. This is your forecast for the month, giving you foresight into how you may be feeling during the month, what emotions might rise to the surface providing you guidance to help you navigate any hurdles and obstacles that come your way - duration of 45/60 min - £55
Three Card Flower Reading
A more in-depth three card reading which includes your past, present and future - duration of 30/45 min - £45
(it is an in person reading or it can be a recording if time zones make it difficult to schedule)
Single Card Flower Reading
A flower reading session with one flower being chosen and a message delivered to you. A recording of this reading will be emailed to you. - £15.00