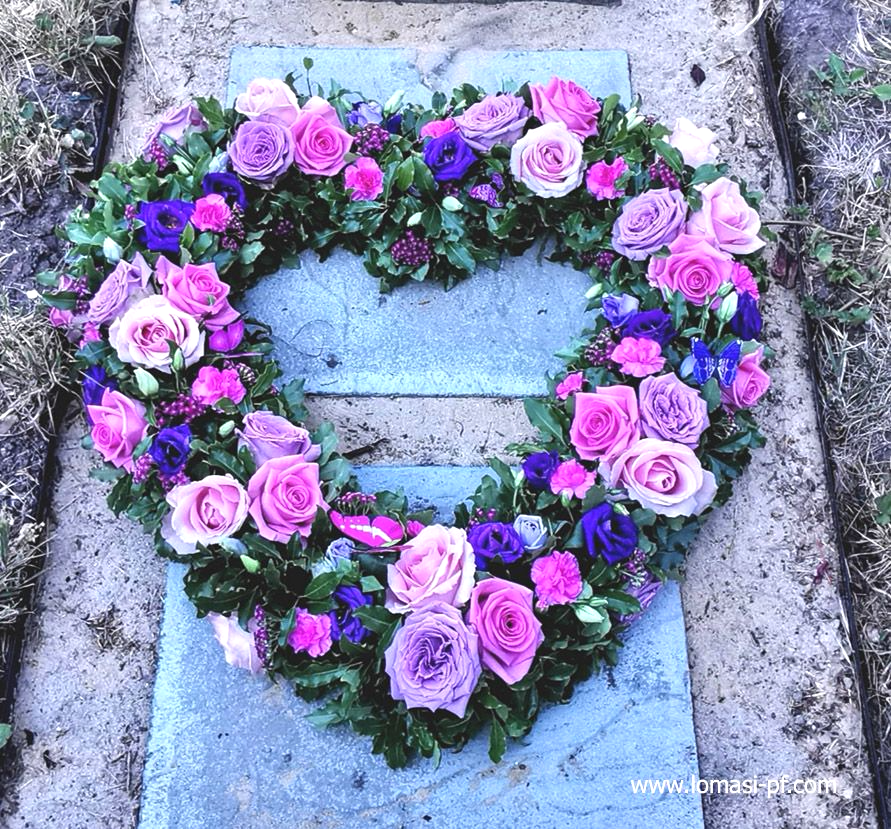 Flowers can be a reflection of a person, a message you want to convey or something you choose to symbolise your relationship.

They are a beautiful way for you to get your chance to say a final "I love you" or a "farewell" to someone who was near and dear to you.

Arranging floral tributes for a funeral, cremation or memorial service can be a little over whelming to begin with. A consultation with me can put your mind at ease as we discuss, your requirements and reflect on your loved one together with their likes, dislikes, love, favourite colours and their passion in life.

I offer you a helping hand, to guide you through choosing the flowers that you want to represent your loved one. You will find that as you look at the flowers you want for your arrangement, you begin to see that their is more to flowers than what you normally did, you'll begin to see them as a reflection of the loved one you are choosing them for.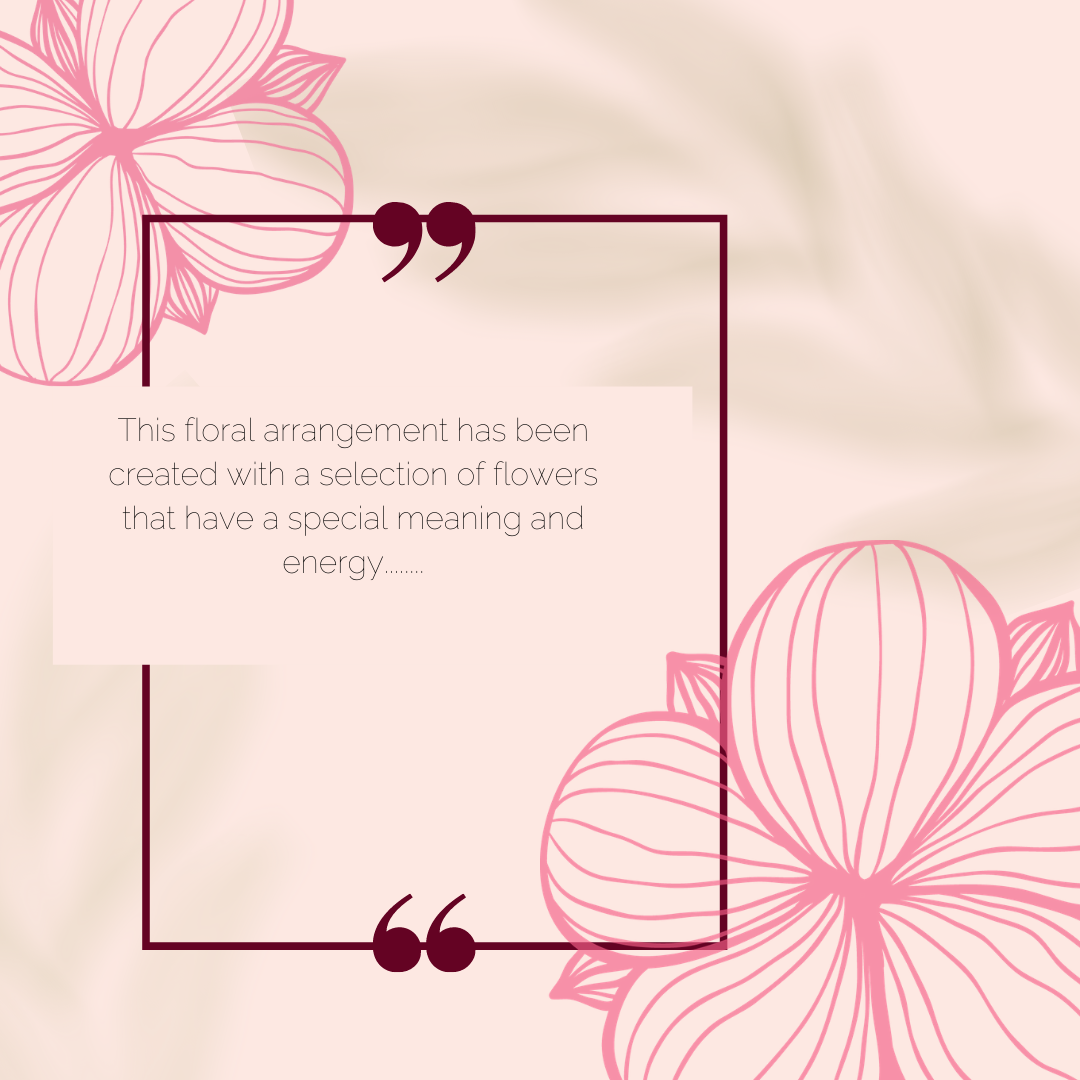 A little note of keepsake for you.

For every arrangement created, a personal message containing the meanings and energy of the flowers accompany them.
A message which reflects the flowers being sent out is something that I do with most of my arrangements. When it comes to sympathy tributes it is done as a reflection of the love being sent out to your loved ones and also a message for you to find comfort during this difficult time.

Our cycles in life can be reflected in Nature, as she shows us the cycles she goes through, with the, flowers, plants and trees, with the trees shedding their leaves in the Autumn, exposing the structure that sits beneath, baring all in the Winter for us to see. She then gives us hope with the first signs of Spring with the flower shoots raising their heads above ground and the buds showing up in the trees. She reminds us again when Summer comes how we flourish and blossom once again.

When we lose a loved one, it can shatter our lives, we have this sense of loss and bewilderment within ourselves. When we look at Nature, she gives us hope in reminding us that light comes after dark, and that flowers grow in the most adverse conditions. We will move through the storm, the sadness, the loneliness and the darkness, shedding part of ourselves as we learn to live without our loved ones and as we move through a new chapter in our lives.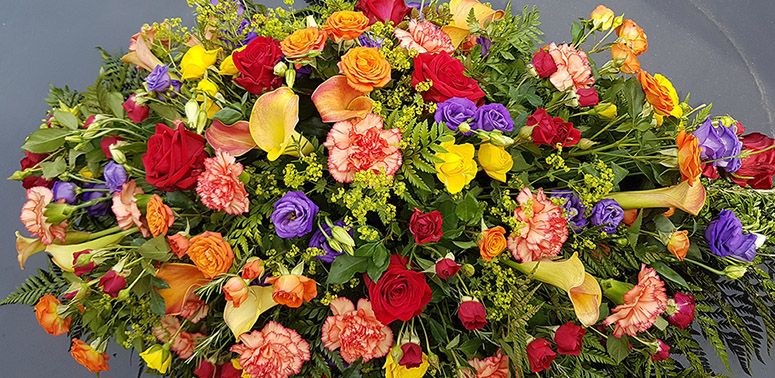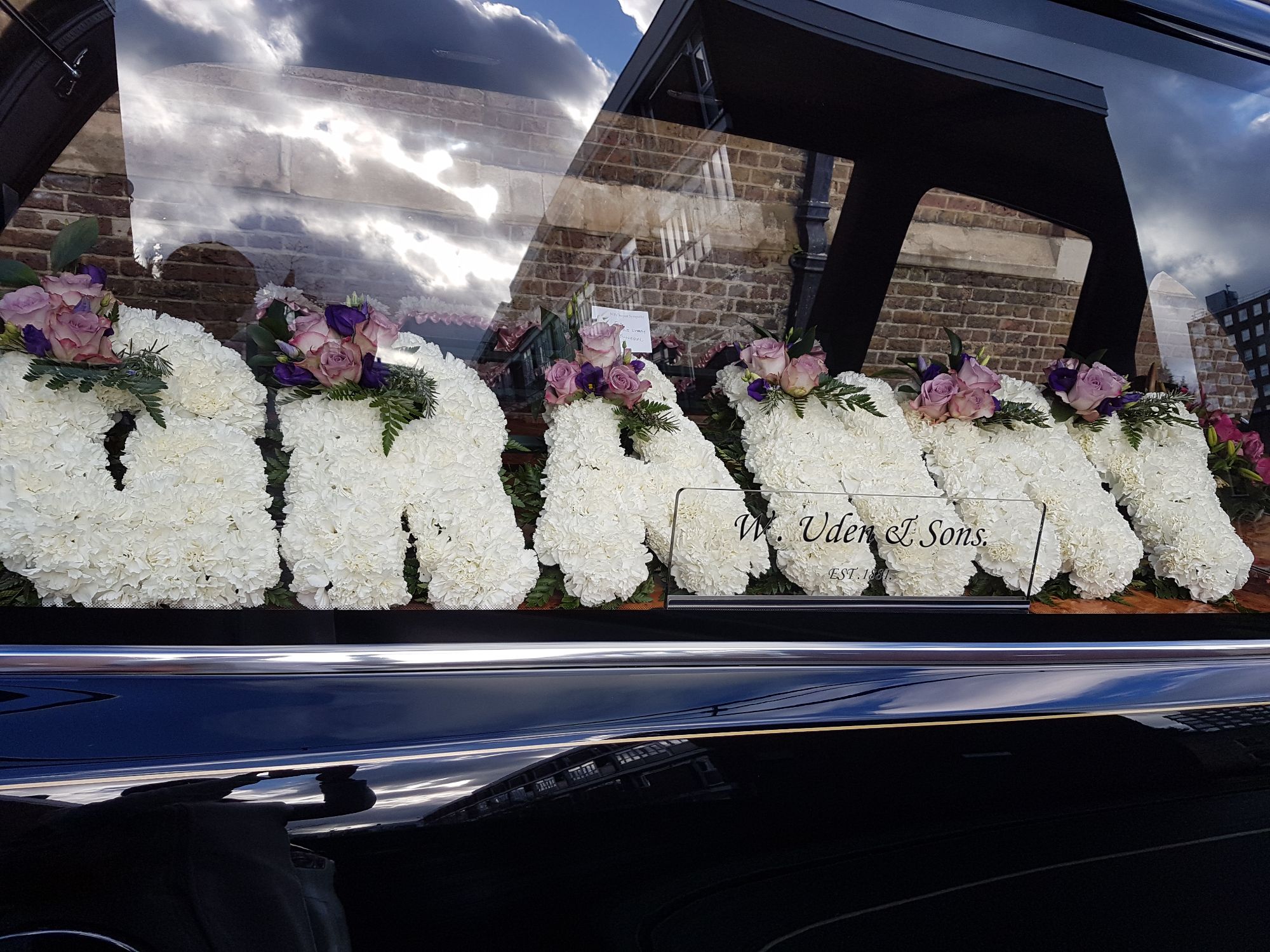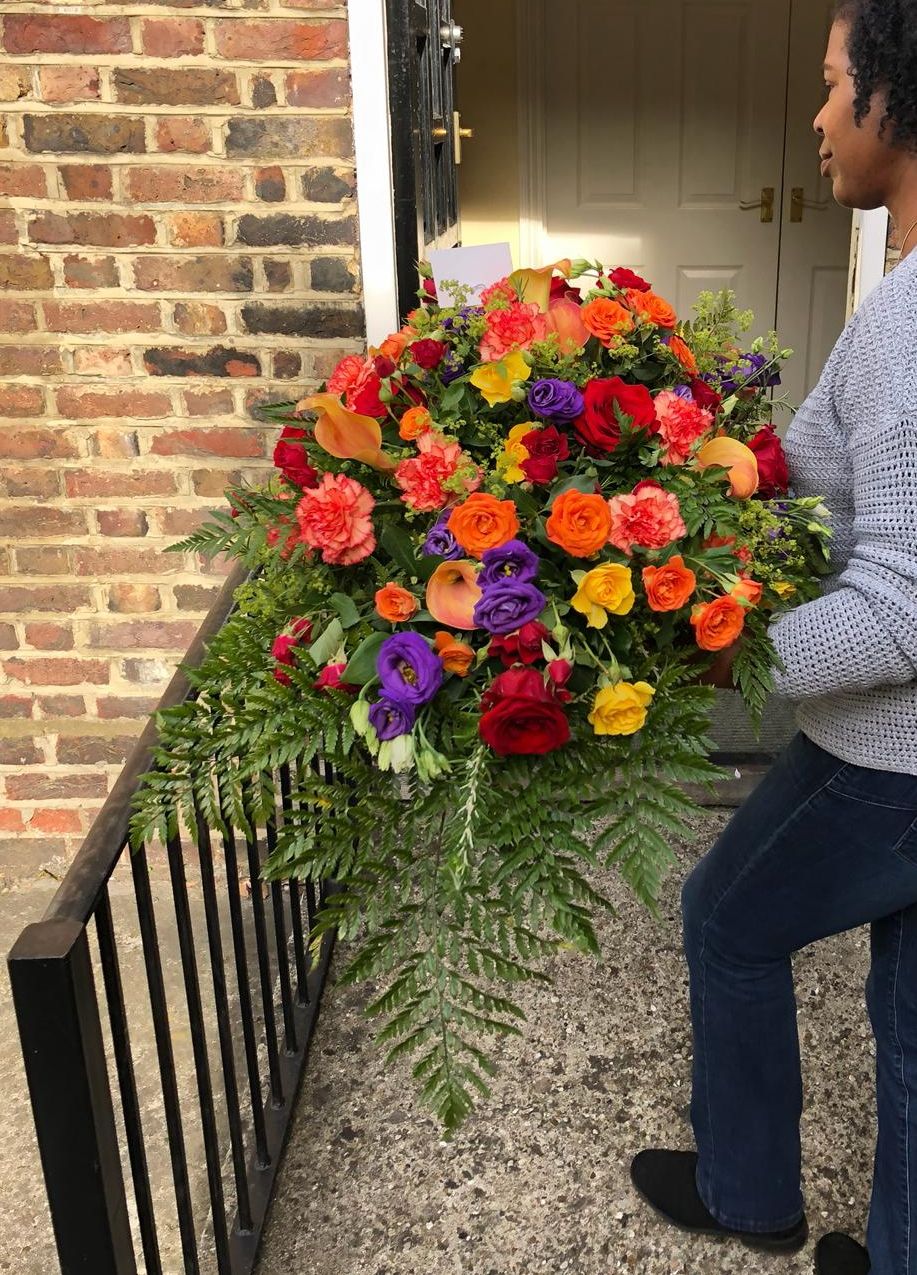 When creating flower arrangements in memory of your loved one, my intention is set for each of the flowers used, that the energetic properties and profound wisdom of each one to be received for those it is created for.
It is from this point that my heart and soul get set to work, creating the flower arrangements where you can feel the love poured into the creations presented, and that you walk away, feeling the energy of everything that has been transferred into the work you can see magnifying the energetic property of each flower.
My intention is to have the flowers selected to bring a special meaning and energy; flowers to represent the memory of your loved one.
There is a meaning that lies behind each flower in every arrangement created, which are conveyed to the loved ones you have lost.