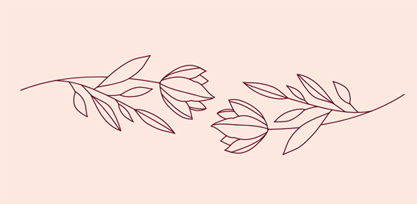 All I have to say is the class I just took with Yvette was wonderful! She is amazing with interpreting what the flowers mean and how you perceive them. She has a gift and I'm glad she is using it to benefit humanity!!!
SUELESA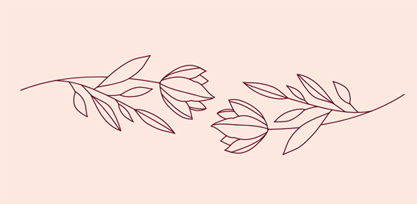 Love her energy and ability to connect with you with the beauty of flowers! Just finished her Sunday class and it was awesome!
Thanks for sharing your energy Yvette!
CRYSTAL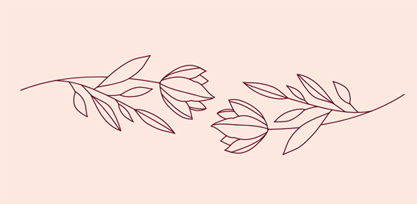 I attended Yvette's Mother's Day flower therapy arranging workshop. I took my mum with me and we had a fantastic time. THE pace and knowledge shared were fantastic. We had a brilliant, relaxing time and would definitely recommend to others!
NEESHA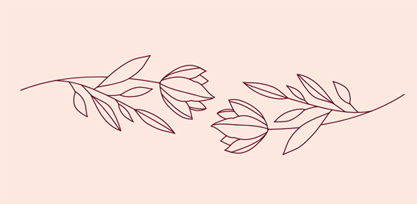 The Valentine's Soul Connection Workshop is the third Flower Therapy Workshop I have attended run by Yvette, and they just keep getting better and better! Yvette really helps you to connect with the energy of the flowers to allow your creative side to emerge to transform them into a beautiful arrangement. I especially loved the mini-meditation at the beginning of the Valentine's workshop. It was so heart-warming and calming.
DEBBY
London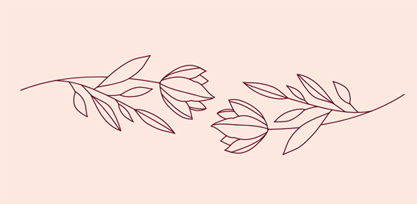 loved my workshop experience. It helped me explore my creative side and now I'm happy to buy flowers I love and arrange them myself; not as good as a profressional but with more practice it will be. I'm glad I took part and with the help of a good tutor, with patience, I really enjoyed it".
SUSAN
London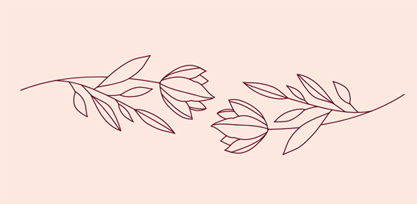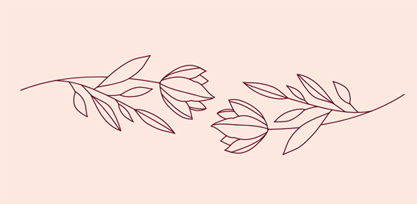 I had a flower healing session with Yvette this week and it's exactly what I needed. I was able to relax, transmute and release some heavy energy that I usually struggle to let go of. It was so therapeutic to let Yvette's voice and the enrgy of the flowers surround me. Seeing yourself in your minds eye covered in flowers of all types is quite a sight to behold! The flowers reminded me to trust the work I am doing, simplify my life because I have been punishing myself with too much on my shoulders and the my Grandma is with me me so strongly. I even had Forget-Me-Nots. a flower that will forever be synonymous with her flying out of my hands. Thank you Yvette for your time and energy in this healing session!
KATIE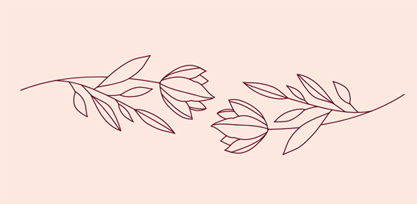 I love finding a deeper meaning in things, especially in nature. In the last few years flowers and trees have become more than just - well - flowers & trees! They have become special messengers for specific times in my life. When I came across one of Yvette's flower card readings about a year ago in a group, I instantly felt a connection- and then I scheduled a personal flower reading/healing that was AMAZING! Different flowers came forward for different areas of my body with messages of healing and support. Yvette has a warm and calming presence and everything she channelled for me was spot on! It was a one-of-a-kind experience as I would highly recommend it if you feel called!
BECKY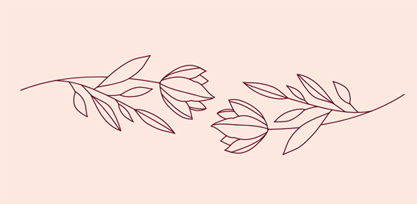 Inner Child Healing Session
Yvette is a wonderful intuitive healer. She is gifted at working with one's inner child. I was stuck in victim energy dealing with my mom. I did some sessions with Yvette and every session was spot on with not only what was going on with me. The readings and messages were valuable insights and comforting, in knowing I was truly supported and loved.
Yvette also gives you tools and gentle suggestions on things to work with after the sessions as well. I was able to move forward and start flowing again after working with Yvette.
SUSIE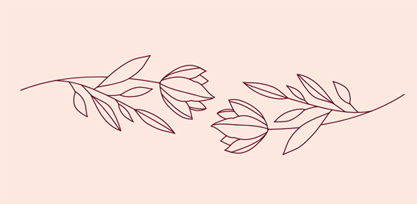 I would like to say that I was unaware of the power behind flower therapy until one day I was feeling so heavy in my head. I literally said to Yvette 'please get this out of my head'. Unscheduled she began a session on me. I had no idea what to expect but expect the unexpected, to be open to receive. I laid there with my eyes closed and placed my hands on my heart (unguided by Yvette) and went into visualisation. I saw many things and released what needed to be released at that point. I felt lighter literally in about 30 mins. This was without a booked appointment so she didn't have time to tune into me. I need to book another session to continue to see what she uncovers. We are like onions, many layers that when peeled can cause tears but you still want to remove the next layer.
ANONYMOUS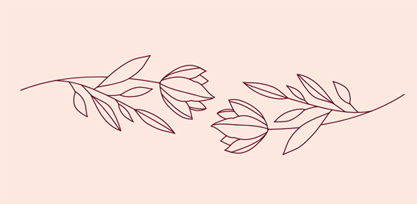 "I was recently introduced to Yvette in an unusual way, little did I know the universe was bringing us together for good reason. It became apparent to me that I needed some help with past life regression, so I asked Yvette to delve in with one of her Akashic Record journeys to see what she could uncover.
I can't explain how much our session helped me; it gave me clarity on things I could feel but didn't quite understand. The outside perspective was exactly what I needed to hear. I'm so grateful that Yvette was able to pick up on certain past life experiences that I was sensing but needed further clarification on. I would highly recommend this kind of session to anyone who is questioning the relevance of certain people, situations, fears and experiences in this lifetime, linking them to past lives can actually help us move forward.
Thank you Yvette x"
ANONYMOUS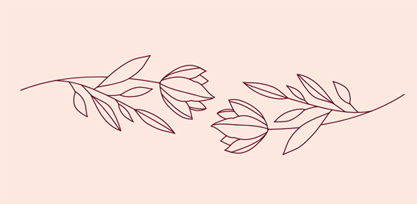 I have had a reading by Yvette, and it was exactly what I needed to hear! It felt like the flowers she picked up for me were there to give me the most loving hug. She brought me reassurance and confidence. Thank you, Yvette, if you need some guidance, I recommend her whole heartedly!
ANONYMOUS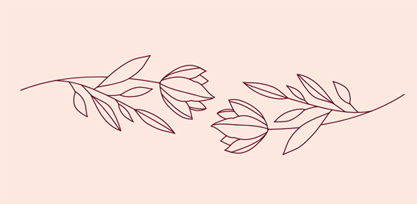 Yvette is very talented flower essence card reader. Her passion and her gift of reading and working with flowers is amazing. I would highly recommend her card reading.
HARJIT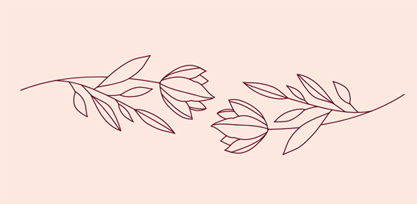 Yvette helped me with a deep issue. Her knowledge and understanding were what was needed to break through a very difficult issue. Her gentle manner was soothing and conferring as well. Thanks. Will recommend her services to anyone.
I also felt I could trust you. That was the biggest thing and my also being a Florist/Nursery person was another factor. The language of agriculture runs very deep in me. I learned early in life to not say much to people because they didn't understand me. My deepest and hardest issues had to be someone as special as you.
ANONYMOUS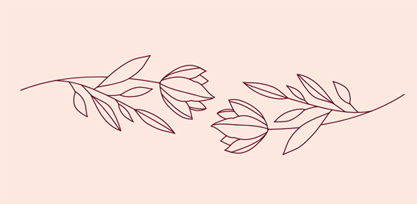 Yvette is amazing, HIGHLY recommend. She brings such a beautiful Goddess energy to her sessions 🌸. I had a guidance discovery call with her yesterday and the cards and the wisdom she brought forth were so spot on. She helped me realize how I could connect to my soul even more by not dimming my light. She also helped me realize just how amazing I AM!! Thank you thank you thank you Flower Goddess for touching my soul with your beautiful energy and wisdom.
PAULINE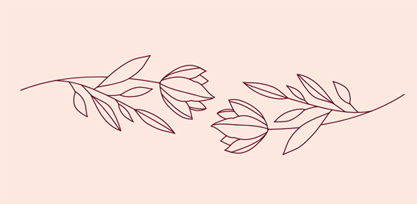 Thank you so much Yvette for your attentiveness and guidance in selecting the flowers for my mother's funeral.
I had no idea where to begin and by the end of our first conversation we knew exactly what I thought my mum would've wanted. That was down to your ability to ask the right questions and use your knowledge of flowers to enlighten me and help me choose.
You created the most beautiful casket spray and bouquets and two weeks after my mum's funeral, the flowers continue to blossom. My family and I can't thank you enough.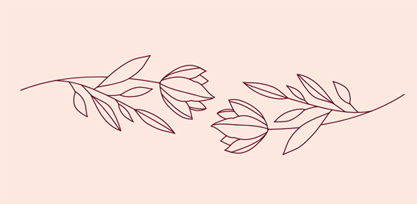 Yvette is so easy to talk to she has a great knowledge base of flowers and people she works with, also very understanding. I love Yvette's cards and the positive messages she delivers, they truly make my day. The skills Yvette has with flowers and the joy she brings is a true gift. From flowers she arranged or the skills she passes on in her classes. Amazing.
HAYLEY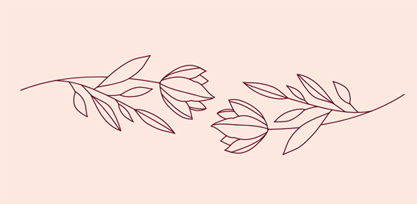 Excellent customer service from start to finish. Yvette made a personalised floral arrangement for my late Niece. Before proceeding, Yvette made sure that we both understood what I wanted by sharing photos of previous flower arrangements similar to what I wanted, including types of flowers and colours.
The flowers were delivered on time. They were beautiful and exactly what I wanted. I really wasn't too concerned about the price but on the day of the funeral other family members who were impressed with the flower arrangement, made me realise that not only were they beautiful they were also good value.
Yvette is now my first point of call for flowers especially for sensitive moments like funerals where you want to be confident of what you get.
PETE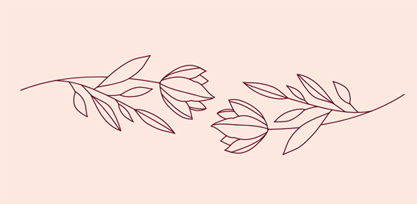 I contacted Yvette to arrange some table centre pieces for a reception for a wake. My requirements were very high level i.e., something in a container and portable which could be given away at the end of the evening, with a specific colour included. Everything else was left to Yvette's creativity. What I received was a beautiful oasis of greenery with lilac roses and rosemary (my own knowledge of flowers is limited so I didn't even know lilac roses existed!). Yvette took care of all the arrangements and delivery and ensured everything was in place prior to the arrival of the funeral party which meant I didn't have to worry about anything. I couldn't have asked for anything better. In the end, more people asked for the flowers at the end than we had, but those people we did give them to, absolutely loved them.

I have no hesitancy in recommending Yvette for your floral tributes and arrangements.
ANGELA
London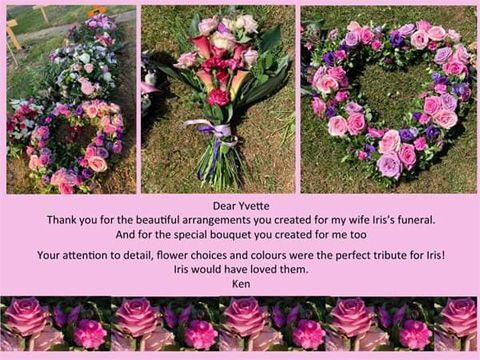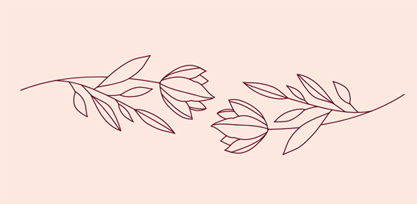 Fantastic work for such short notice. Describes Auntie Dulcie to a T. Nice! So thanks Yvette, we appreciated it.
PAULETTE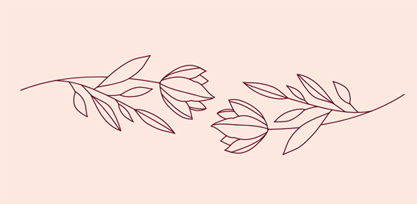 "Yvette created a fabulous 'Bra of Flowers' as a showpiece for my recent Bra-fitting event. The result was beautiful and really eye-catching! The flowers lasted for several days during and after the event. I was truly delighted with the service and the creative way that Yvette met the brief. I would highly recommend Lomasi to anyone who needs interesting and original floral displays for any occasion.'
AMANDA RICHARDSON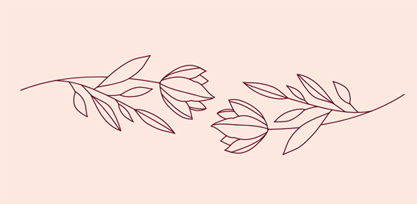 Yvette had done an absolutely amazing floral design for a friend's event and as I had an upcoming workshop, I asked her to create something for me. It was a difficult time of year for flowers in the colours I needed, but Yvette managed to source some great foliage and flowers, which combined to make a stunning piece for my room. The hotel staff even commented on it. Conference rooms can be very impersonal and stark, but something as simple as a floral display can really improve the look and feel of your event.
'Louise Cardon, Damsels in Success, Croydon'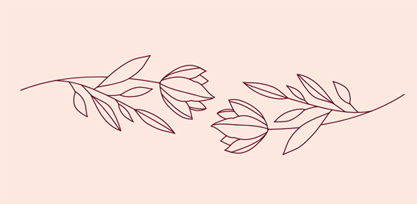 I have kept postponing writing a review on The Power of Flowers Healer Programme, because I have learned so many insights and techniques that I didn't know where to start and what to highlight. I wanted to share all of the lessons that I have learned, but I guess that is not the point. The thing that really matters for anyone considering working with her is that Yvette's class is really worth taking because the insights you'll gain far exceed the mere knowledge of the influence that flowers have on our lives. The programme allows you to explore your own abilities and intuition and grow your self-esteem and self-knowledge throughout the course's duration, just like a flower needs to take its time to fully bloom. Yvette's programme is well-structured and easy to follow. She is so full of joy, warmth, and empathy and genuinely loves doing what she does, which is transmitted to her students. By working with Yvette, I learned many things about myself, which I didn't know before, like that I love plants more than flowers and that my intuition is talking to me in so many ways that I had been ignoring for a long time, but don't any more thanks to Yvette. Thus taking the Power of Flowers Healer course is not just for those who plan to professionally work in that field of expertise, but for anyone who wants to invest in themselves and who wants to explore the power of healing in another form, taught by a wonderful, patient and caring teacher.
LINDA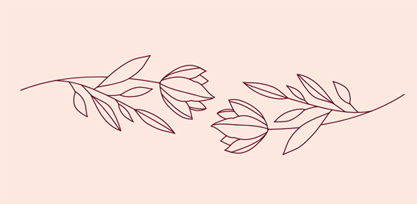 "Yvette came to our office and held a beautiful Power of the Flowers lunchtime event for the women's network group. She was so calm and confident and easy to work with organising the event. The participants were really engaged with the activities, it was a beautiful experience to share and learn about the power of flowers. Very eye opening and refreshing. I would highly recommend Yvette if you want to explore the power of flowers and how it may benefit you."
DEBORAH MENDES - GE