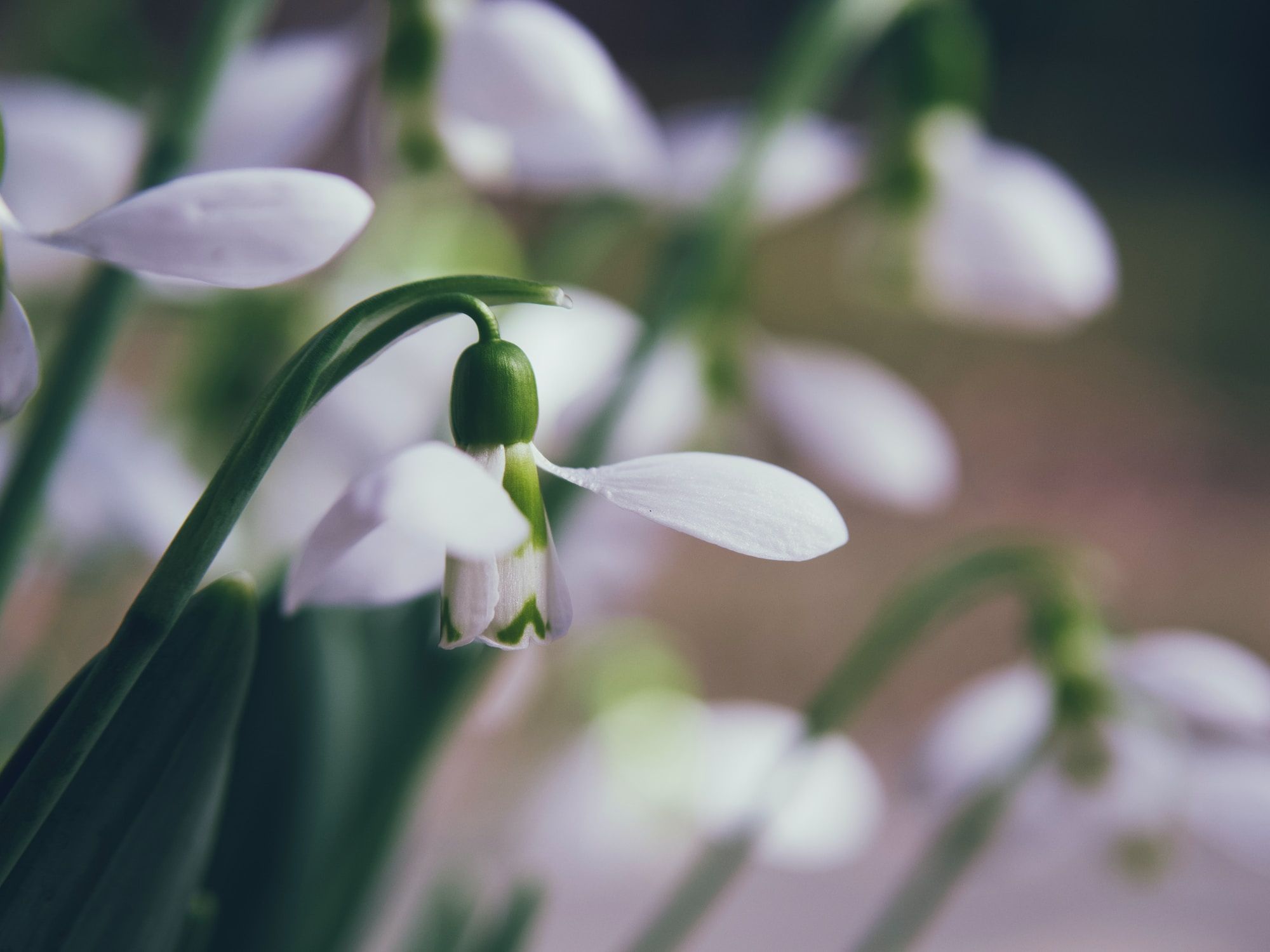 Your Place Within is a CIC (Community Investment Company) that is continuously seeking funding to help Charities and Care Services to be able to afford to offer their staff and people they help take care of, to attend workshops like these.
The space created for your Flower Arranging Workshop is for you to have a chance to go within, it's breathing space for you to connect with a part of you that feels disconnected, it could be that quiet part of you that needs some attention. It is the space where you can enter the place within your body and mind and let the therapeutic energy of flowers take care of you. This is what I love to call Flower Therapy Workshops.
Over the past 6 years I have discovered that flowers have a beautiful healing energy that helps us to relax our minds and take away our troubles.
Your Place Within provides you with some time out with the therapeutic energy that flowers bring as they connect and unravel any worries that may lie within. Whether it transports you back to a time of what once was or takes you to a place within you that's in need of love.
When we take time out to connect with our inner selves this provides us time to gain a deeper understanding of our feelings, desires, and thoughts. As we explore our inner world we gain valuable insights, and we feel a stronger sense of self-awareness, it can take us on a personal journey of growth, it can improve our relationships with ourselves, partners, family, and friends.
As carers, supporters, helpers, and for those in need of assistance, through sickness or ailments, I have created Flower Arranging Therpeutic Workshops to help you, breathe deeper, to remember what once was, to take you to a happy place, and provide you with a moment of grace so you forget your worries and any ailments that inhibits you.

When I first conceived my vision of what my Flower Arranging Workshops would entail it was first and foremost a space for people to be held, a place where people could step through the door and leave whatever is weighing them down outside, so they have respite, a time to dwell in the energy of flowers and tap into their creativity. It was for them to become present in their mind to focus on the beauty and energy of what was in front of them and create some mindful moments for themselves. It was for them not to have to worry about what yesterday brought or what tomorrow will bring but to be in the present moment of just being held in a space by someone else.
Research has shown what a positive impact nature and flowers have on our minds, reducing stress and improving moods. As a Flower Therapist I have personally seen the benefits that come from working with flowers, both in terms of physical and emotional well-being.

In my past Workshops I have seen at first hand, elderly people getting so wrapped up in the energy of flowers and creation that they forget any ailments that they have. People on a journey with grief have found solace in their time of need, the visually impaired have smiled as they catch the faint colours of the flowers and home in on the scent they smell, whilst others find it a time to unwind to give themselves some space and forget their roles as carers for the day.
What you can expect.

You don't have to be a lover of flowers, or to have any floristry skills to be able to join in the workshop, everything that you need will be provided for you and anything that you need to learn will be facilitated by me, Yvette Munasinghe.

No previous experience is necessary.

There is so much to be received and gained from a Flower Arranging Therapeutic Workshop, it is here for you, if you work with or are connected to people who ....
Are interested in learning how to create arrangements with flowers.
Want to try something new and creative.
Learn some professional tips on how to look after cut flowers in an arrangement.
Want to have some fun and unwind in nature's beautiful gift of flowers.
Need to have a little time out for themselves.


All in all, it is down time with the energy of flowers to create some mindful moments.
Everyone who attends leaves the flower arranging workshop relaxed, happy, recharged and euphoric with the creation they are taking away with them..

A Flower Therapeutic Arranging Workshop can last around 2 hours but can be tailored to the needs of the participants taking place.

You can contact me at [email protected] if you have any further questions or to discuss any requirements you may have relating to the workshop and to find out what takes place. You can also fill out the contact form by clicking the button below.