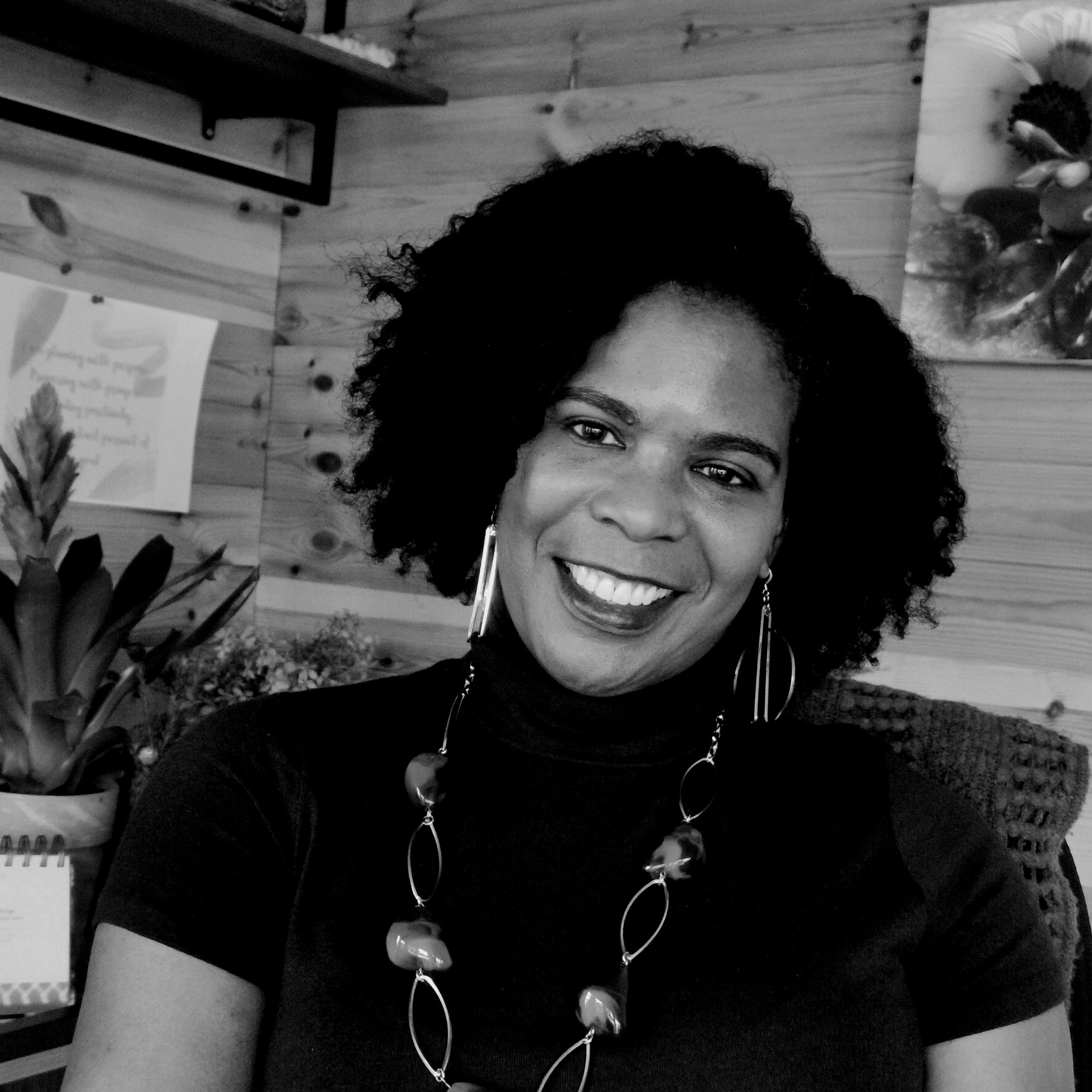 Yvette Munasinghe, The Spiritual Flower Lady, teaches you how to connect to the therapeutic energy of flowers as one of nature's healing tools, she is an Intuitive Flower Healer, Flower Arranger, Flower Reader, and Space Holder working with the energy of flowers in all that she does intuitively sharing their messages of guidance and love.

Through flower arrangements, flower therapy workshops, programmes, and flower healing sessions she facilitates in helping you feel the healing energy of flowers, which brings you to a deeper connection with innerself and in return Mother Nature.
She helps you connect to the flame that burns within us all, whether it's to reconnect to a passion or reignite the fire within she enables you to welcome the healing energy of flowers to flow within. If you are a woman struggling with loss of direction, identity or you feel like your light has dimmed. She is here to intuitively assist you on your journey. Think of her as a guide walking alongside you as you find your way and blossom like the flower you are.



We are all part of the web in Mother's creation.