SPRING is on its way, and I'm sure you can feel it's beautiful uplifting energy, with all the Daffodils that are on show, the crocus flowers popping their heads above ground and the trees beginning to blossom with their delicate papery flowers.
Did you know, that spring is the beginning of the astrological new year? It is where the zodiac cycle restarts with Aries. The 20th of March here in the northern hemisphere, marks the beginning of spring.
What would it feel like to you, to begin your new year in Spring instead of the 1st of January? You wouldn't be the odd one out for deciding to celebrate your new year in a different month. There are five other countries that do not have their new year take place on the 1st of January, these countries and cultures follow solar or lunar calendars they are China, Sri Lanka, India, Korea and UAE.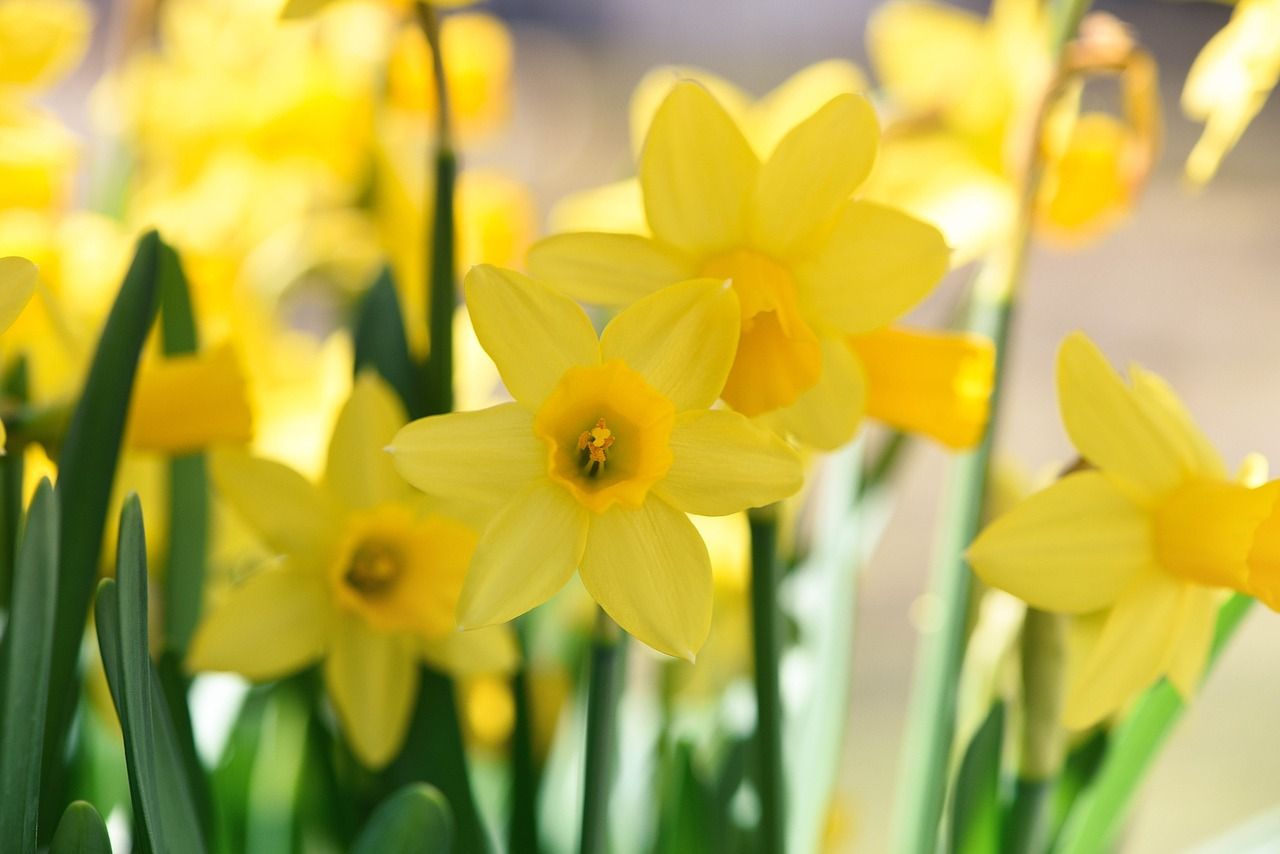 The Daffodil is the birth flower for the month of March and has the energetic property of helping you to open up communication channels and speaking from a place of love. It also is a flower that helps you to bring projects to completion, this is a wonderful flower to represent the month of March especially for the beginning of spring, as it will help you to communicate to yourself, verbally or written, the tasks you need to complete to focus on being fulfilled with your plans for the year ahead. It is also a flower many people associate with rebirth and new beginnings. A perfect flower to celebrate and start a new year with.
How does January make you feel? Do you get excited because it's the beginning of a new year but still feel a little dreary because it's cold and damp outside?
How does spring make you feel? Does it leave you feeling a little uplifted because the days are getting brighter, and the flowers are beginning to blossom? Does it make you feel a sense of hope?

If you had the chance, would you do your new year all over again?
Springtime gives us a whole new energy; it makes us feel like there is hope. It could be that the sunshine feels so much warmer and that we know after spring comes summer.
Why not make springtime your new year? What better way to tune into the spring energy and that of new beginnings with Aries and the element of relighting your fire.
Winter can leave you feeling like your internal flame has been extinguished, that a part of you has died and that you don't have much passion for some of the things you want to do, leaving you feeling depleted with a lack of enthusiasm. When you are feeling this way, how on earth are you going to conjure up the energy to feel positive about making new year resolutions, setting your intentions and plans for your year ahead. To do this properly you need to be fired up inside so it reflects your outside, getting you to make new plans with hope, trust, faith and commitment.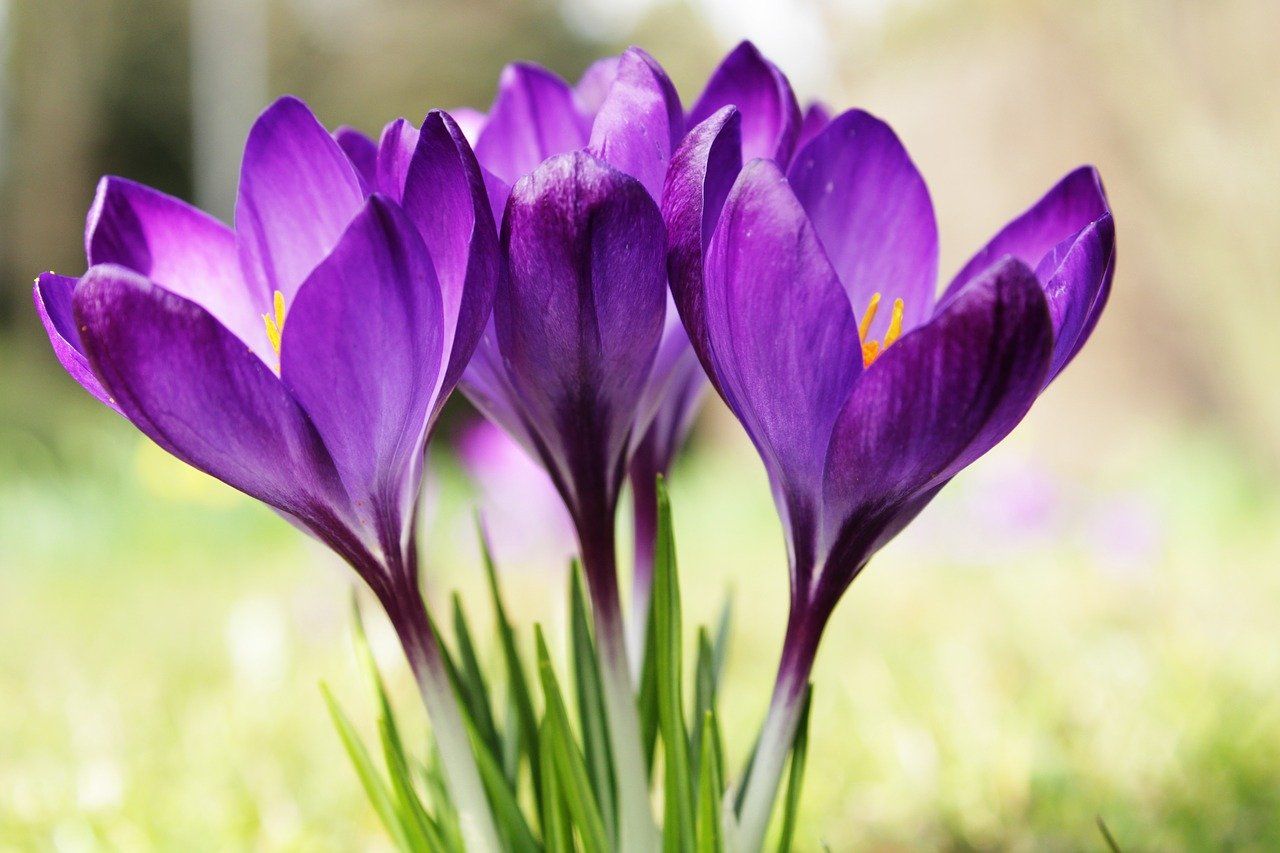 When springtime approaches you begin to feel something inside of you start to reawaken, it's like a new spark of life uncoiling within. As you look around at the flowers of spring with their bright colours in acknowledgement, that they have risen through the hard cold ground beneath our feet, this inspires us and injects a belief that better and brighter days are ahead. It's also a reminder that your internal flame has not be extinguished it merely was feeling stifled.
By acknowledging and saying yes to the little gifts that surround you, from energy of nature's flowers, the free gift of the warmth from the sun, to the people that surround you, reaching out for a hug or that passing smile of acknowledgment, helps to strengthen who you are. Being in a state of gratitude and thankfulness evokes more feminine energy of receptivity, increasing your intuition and reconnecting you to your solar plexus, focusing on your self-esteem and confidence. Strengthening that area helps to aid you to let go of your, self-comparison with others, and measuring their success as a guideline for yours.

When your self-esteem is feeling energised, that vibration passes on to the other parts of you, the other aspects of yourself who are feeling, annoyed, unwanted, disappointed, unloved, neglected, dejected or frustrated, when things you want to achieve have not manifested for you.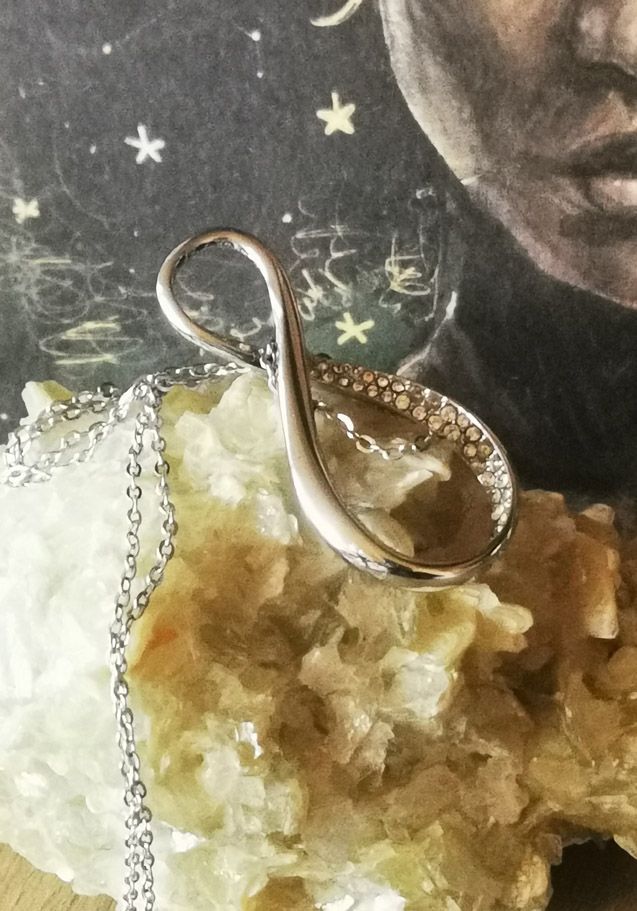 In this workshop you will feel the power that resides within you and begin to let your inner power rise to the surface. Recognising your strength will leave you feeling empowered to no longer see yourself as a victim, you will let go of the need to blame others, in past or present situations.
The energy of the flowers will let you know that you can be both powerful and gentle simultaneously and yet still be effective.
Join forces in this circle, with the energy of the flowers to open up the pathways to manifesting what you want to unfold for yourself this year, whether in business or in your homelife.
Together we will plant the seeds to what you truly want, with the energy of the flowers getting you to connect to the rivers of love that flow within you. The flower energy will aid you to trust in what you believe will come to fruition and get you swept up in the energy to dream big as they let you know that anything is possible.
As we join forces, collectively, with spirit and the spirits of the flower kingdom, this workshop will help
remove the recurring themes that hold you back
break old habits that you keep sliding back into, and
aid in letting go of any unhelpful old beliefs that are lingering.
We will work with the energy of the spring flowers and three flowers chosen intuitively for the group of ladies who will gather together in this circle, tuning into the infinity symbol, reminding us to recognise the concept of boundlessness, limitlessness, and endless possibilities that are before us
You will learn how to connect with the unseen energy behind each of the chosen flowers and how they will show up, in helping you set the seeds for what you want to bring into your new year ahead.
Helping you to manifest your dreams, ideas and plans along with the flowers will be the goddess Hathor and the energy of the Ancient Dragonfly.
Start your new year with spring and
set the seeds of your intentions
gain a reconnection to yourself
leave behind the darkness of winter
step into the light of spring with renewed energy
feel the fire of your flame within
We gather together in a powerful mediation to cleanse away old habits and beliefs and awaken and balance the pathways to your new dreams.
Click on the button below to book your place in the circle.
Date: Saturday 20th March
Time: 7.30pm - 9.30pm
on Zoom

Your link to the zoom session will be sent to you when you have booked your place.